Your vision. Your leadership. Your voice. Communicate…effectively.
Professional Speaking | Leadership Development Consulting | Marketing Communications Consulting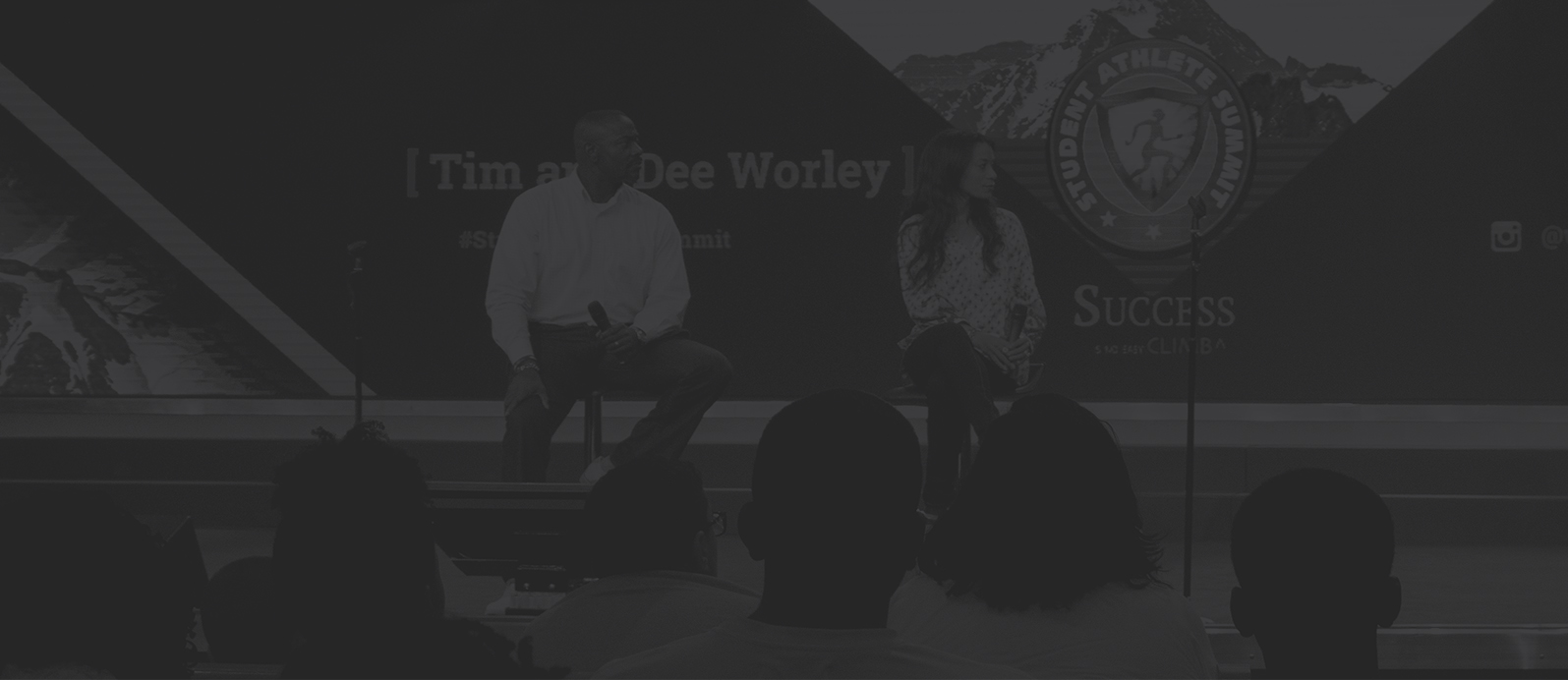 Are you in a leadership position, but feel disconnected from the people you're leading? Do you need an event speaker who knows how to tailor a message to your audience, and also provides a takeaway beyond in-the-moment excitement? Do you have a brand, business, service or platform everyone should know about, but hardly anyone does? Are you a person with a story that needs telling in written form, or an author with a manuscript that needs editing?
Life is too short to settle for less than your highest and best imaginable results. Don't settle. Lead and be heard. We can help.
Tim set records as a UGA running back (Go Dawgs!), and was a first-round NFL draft pick. After graduating from the "School of Hard Knocks," he has spent the last 15 years captivating audiences as a John C. Maxwell-certified speaker and a leader of leaders in the corporate, sports and ministry spaces. Let his victories - and his pain - be your keys to #consecutivewins.
Dee's "first career" included making history as a USA national champion, international champion and SEC and NCAA champion gymnast at the University of Alabama (Roll Tide!). Her "second career" over the last 20 years has included #winning in global brand and corporate marketing, PR, content marketing, writing and editing. Leverage her wins.
LEARN THE STEPS TO BOOKING TIM FOR LEADERSHIP DEVELOPMENT CONSULTING
LEARN THE STEPS TO BOOKING TIM FOR A ONE-TIME SPEAKING ENGAGEMENT
LEARN THE STEPS TO HIRING DEE AS A MARKETING CONSULTANT
LEARN THE STEPS TO HIRING DEE FOR WRITING OR EDITING SERVICES