Brand Identity
Branding is the heartbeat of every product or service with staying power. Every brand needs an identity. Today's culture encourages the short attention span. The window of opportunity to capture the interest of an audience or demographic doesn't stay open very long.
Right timing is everything. Everything has a right time.
WGE's Dee Worley has helped successfully execute brand identity strategies in the global brand, big box retail, entertainment, corporate, luxury lifestyle, resort and real estate development industries.
Request a free 15-minute consultation with Dee

Start brand identity campaign
(6-12 months based on assessment)
Launch your brand and establish your footprint in the world
MARKETING
We have one marketing communications goal for our clients: positioning.
Our content-based marketing communications services enable you to tell your story, sell your product or service (even if you are the service) or attract new business.
WGE's CCO, Dee Worley, has been working as a marketing communications professional for nearly two decades. She's been under the leadership and worked alongside of some of the most brilliant marketing minds in the entertainment, sports, music, legal and real estate industries. She's learned from the best in the toughest industries, and she's proven herself with some of the most demanding branding, marketing and PR campaigns in any industry. She's managed marketing collateral campaigns for a billion-dollar grossing global brand.
Working with Dee is not for the pretender, nor for the idle bystander. Once she buys in to your vision, she'll go further than most to help you achieve it. Be ready to leave the proverbial starting block and cross the finish line – in first place. She insists on a "participatory partnership" with her clients, and trust in the process is paramount.
Request a free 15-minute consultation with Dee
Start marketing campaign
(6-12 months based on assessment)
Increase your target market influence and reach
PR
When a brand, corporation, business or individual is ready to publicize a product or service through editorial press coverage, that's when it's time to implement a tailored public relations (PR) strategy.
Over nearly two decades, Dee has secured targeted editorial press coverage and successfully engaged reputation management for her clients in every press medium: print (newspaper, magazines, trades), wire, electronic (television, radio, Satellite radio) and Internet (online editorial; social; blogs). A Wall Street Journal story she secured (on the cover of the Marketplace section) played a pivotal role in a client's successful deal with a major motion picture studio. That deal turned into the film's #2 box office opening, and in her client inking a multi-million dollar film deal with a major Hollywood studio. Another story she secured in USA Today resulted in her clients' pre-selling a master plan community in southern California. She's secured editorial stories in the top major metropolitan newspapers in the country, on million-viewer news and entertainment news programs, in million-subscriber national magazines and in industry-specific trade publications.
That's the power of public relations.
Request a free 15-minute consultation with Dee
Start PR campaign
(12 month minimum)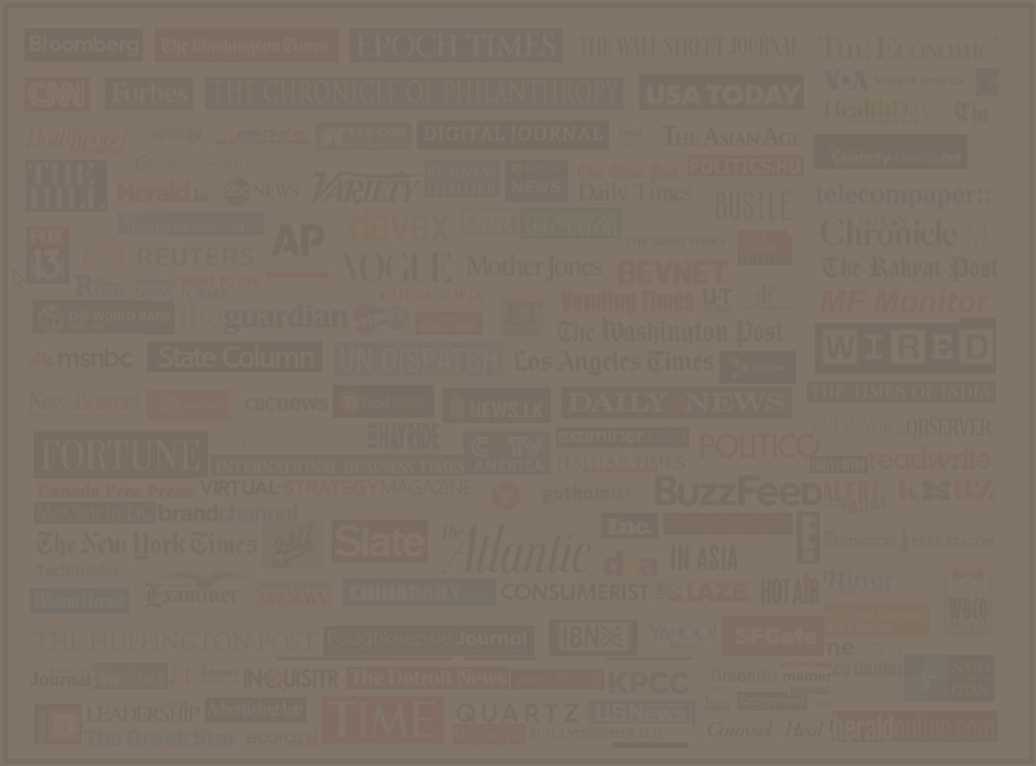 LITERARY
Before a book is a book, it's a manuscript. Ensuring your manuscript is properly edited is critical. WGE's Dee Worley has edited four published titles in the last three years, is currently ghostwriting a memoir and authoring her own imminently published title. She's also worked on the script-editing phase of a $40 million dollar budget feature film.
Click the CONTACT button to inquire about Dee's ghostwriting and/or developmental, substantive, copy and proofreading editing services.
*First-time author manuscripts will be evaluated for WGE editing service eligibility
Request a free 15-minute consultation with Dee
Send manuscript or schedule ghostwriting interviews